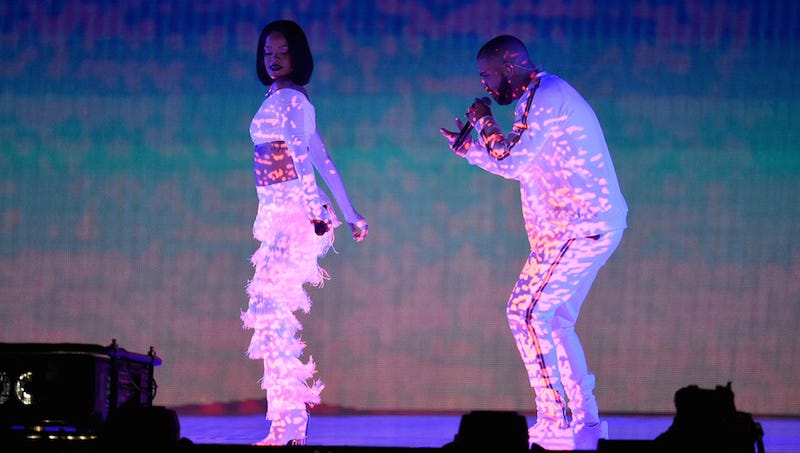 Panda. Panda. Panda. By this time in the summer, most of the seasonal hits are a foregone conclusion, so we can all bank our beach bods on hearing Desiigner, Drake, Rihanna and, unfortunately, "Toothbrush" fifty-eleven times before we have to pack away our bikinis.

But what about the sleeper hits that soundtrack our individual lives, not just the songs that unite us but those which elevate our chill seasonal vibes? The Jezebel staff and some of our colleagues at Gawker have compiled a definitive list of what we'll be bumping at every barbecue this summer, a playlist of songs ready to shift your mood and imbue you with a feeling of triumph.
Our picks aren't the most precise—last year, for instance, we fully omitted "Lean On," a mistake that was particularly egregious because that Major Lazer/Mø joint will likely soundtrack some of the most glorious moments of this summer, too. But the songs we have chosen are ours, and we believe in them, love them enough to play them when we're slightly boozy and about to exchange a kiss with our summer boos.