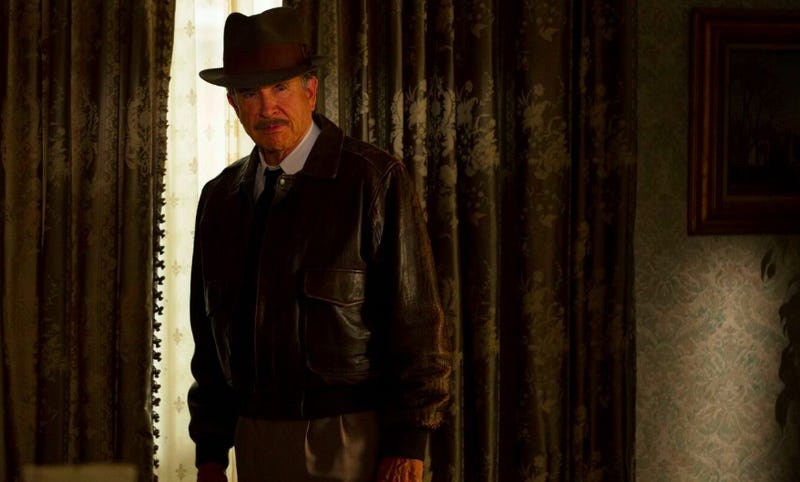 You have read the tropes many times before: a writer/director/producer toiled for days, months, years, to get a film off the ground. It was on The Black List and eventually broke through to capture the attention of a Brad Pitt-esque savior who brought that little-movie-that-could slowly, carefully, eventually, to a screen near you. What a triumph.

There are several movies this awards season with such a story, some of which are getting a lot of attention and others which will fall by the wayside. They are hardly the first, and they will not be the last. But the one thing they all have in common is the shared struggle of getting made in the first place. How unique—if only it were so.
Two examples at relatively opposite ends of the spectrum come to mind: first, Warren Beatty's Rules Don't Apply. Despite middling reviews, profilers of Beatty were initially excited by the promise of the film, mostly because he never does press. They all specifically focused on how damn long it took Beatty to make the movie. He's been working on it for 40 years!, the newspapermen cried.