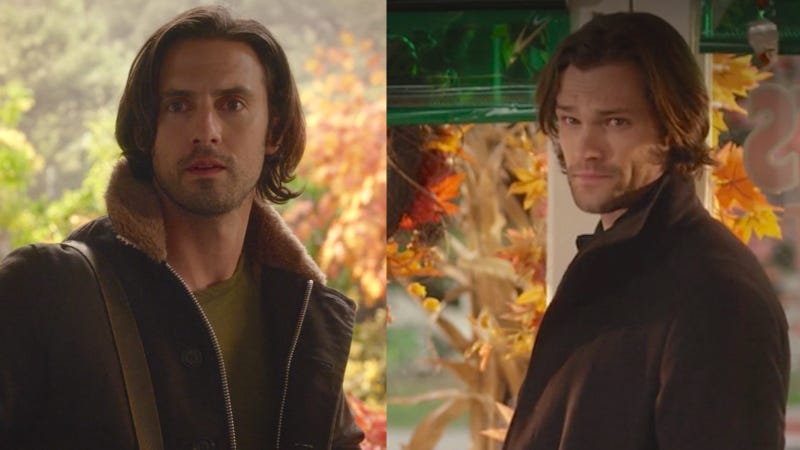 Spoilers, dummies.
After watching Lorelei word-vomit all over her father's wake in the very first episode of Gilmore Girls: A Year in the Life, I was pretty much fed up with her and her daughter, who spent this reboot doing a Yale meltdown redux from over a decade ago. Who are these people who have not an ounce of sensitivity or consideration for anyone but themselves? Seriously, Rory, you showed up to a job interview without even reading the site?
But I watched the whole thing, because if you have any affection for the series at all, you have likely identified with the confusing morality of our two plucky protagonists at some point. Gilmore Girls is a fantasy like binge-eating tacos on top of donuts sandwiched by Pop Tarts, then having two main courses for dessert with no consequences—unless you're Back Fat Pat (hey, fuck you Amy Sherman-Palladino). There are no consequences for following your romantic impulses either. Too bad for the faceless Odette or the forgettable Paul, who gets strung along for a year by someone too self-involved to even send a break-up text.
But that's where reality comes in: people who get trashed by the Gilmores are forgotten or minimized, and I suspect that's a sin many of us commit in our own lives. It's repellent to watch, and familiar; Lorelei and Rory are assholes and I am too. Even so, I do think the series makes it very easy slip into their skins and focus on what's important—how hot Rory's boyfriends still are.