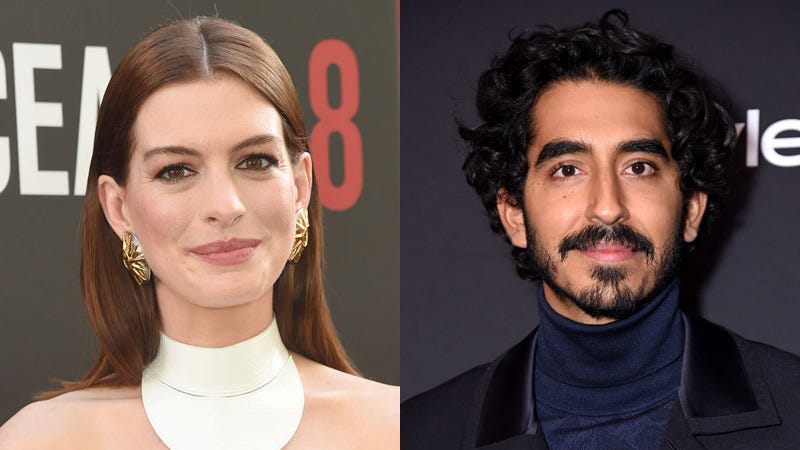 Because anthology TV shows continue to be all the rage (nobody has time to follow a single set of characters for more than one episode, I assume), we're getting an adaptation of the New York Times's famous "Modern Love" column. And the reports are in: this show will star several famous people.
Deadline reports that the Amazon show's cast currently includes Anne Hathaway, Dev Patel, Tina Fey, John Slattery, Catherine Keener, Andy Garcia, Cristin Milioti, Julia Garner, and many more actors I'd like to watch on the small-screen. John Carney, best known for his musical movie Once, is directing the show, which will "explore love in its multitude of forms—including sexual, romantic, familial, platonic, and self love" and presumably is based on different "Modern Love" columns. Emmy Rossum (from Shameless) and Sharon Horgan (Catastrophe) will also direct episodes.
Just the existence of the adaptation reminds me of shows like Easy, Joe Swanberg's Netflix anthology that also explores modern love, and High Maintenance, which connects episodes through a weed delivery guy but does often explore romance and break-ups. Whether you love or hate these 30-minute episodes, at least their story lines probably won't suck you in and eat up your entire day!